news
Latest News
latest sINGLE
BAKER STREET
Download on: iTunes
NEws archive
Great review in DM of the album 'In Sight':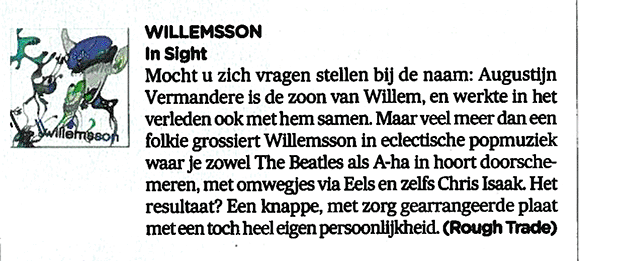 (Bart Steenhaut)
Music
in sight (Album)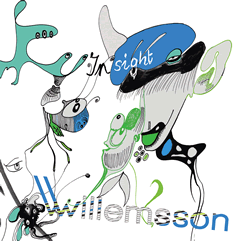 Released: 2012
Label: Lemsso Records

Order CD here
Listen on Spotify
shop
Bestel hier uw CD's, of stel een vraag
Stuur een mailtje naar info@willemsson.com met je naam, adres en aantal gewenste CD's ('In Sight', 'Blind', 'Willemsson'). De CD's kosten 15€ (inclusief verzendkosten en handtekening!). Betalingsinformatie volgt dan via mail.
Of bestel op iTunes / buy on iTunes
photos
Photographs by Stijn Tyteca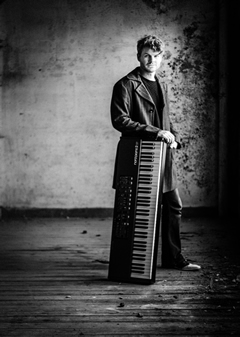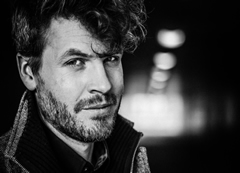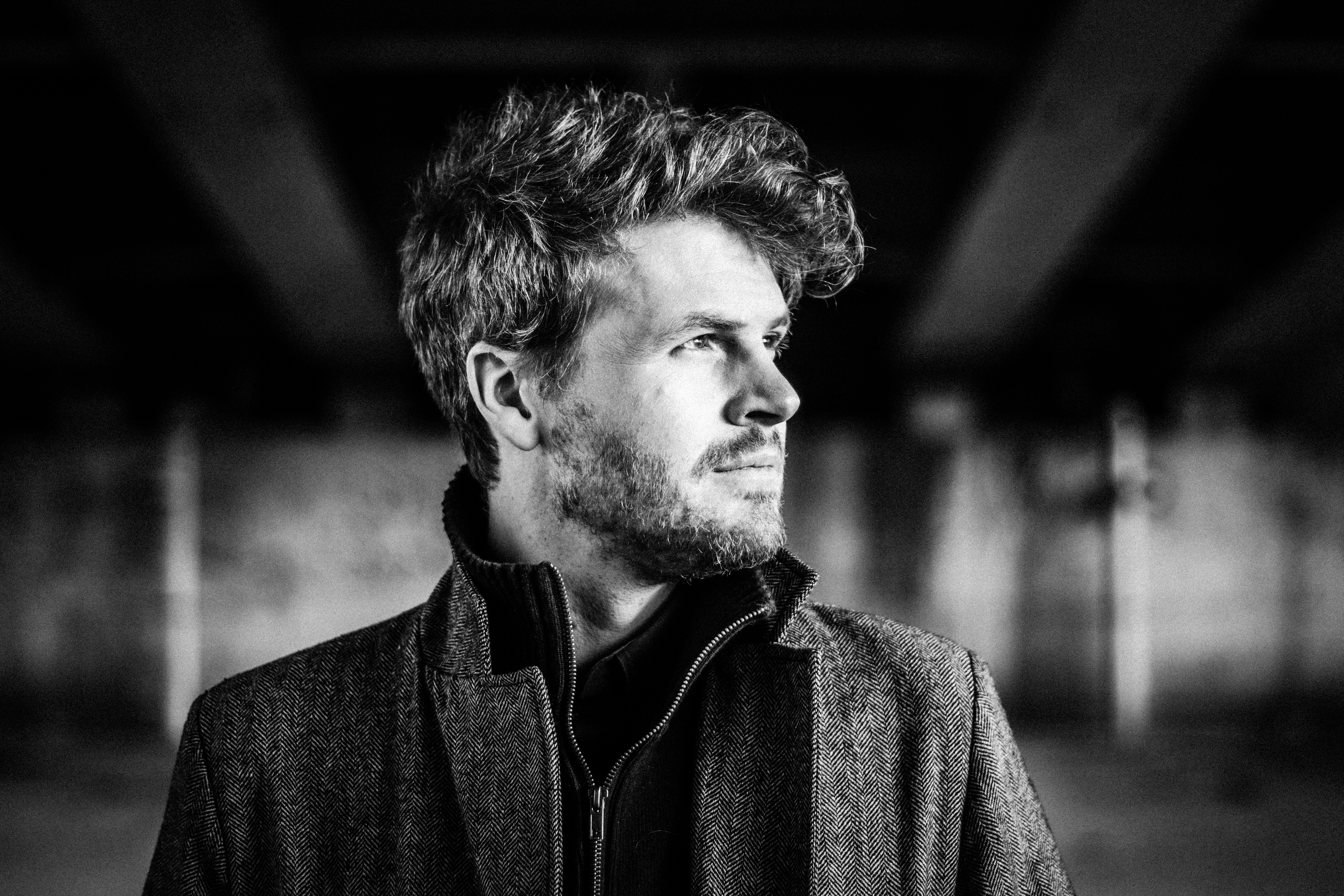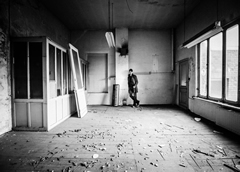 Photographs by Magda Indigo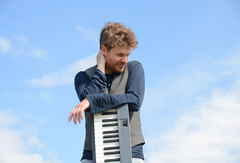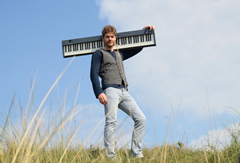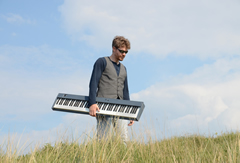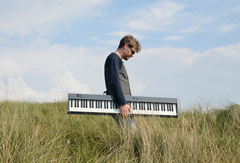 Photographs by Paul Indigo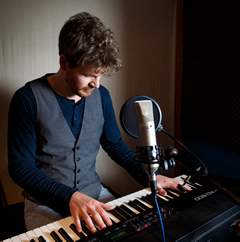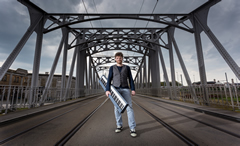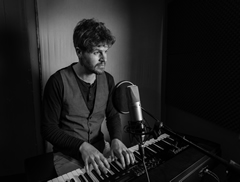 Photographs by Jelle Vermeersch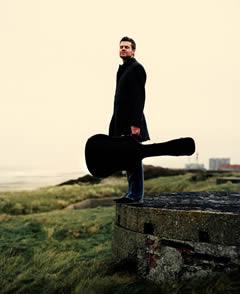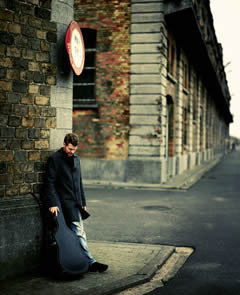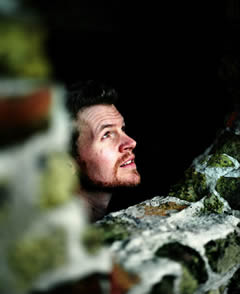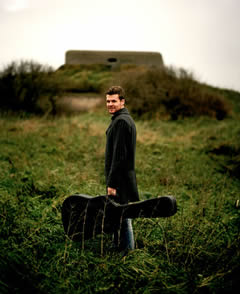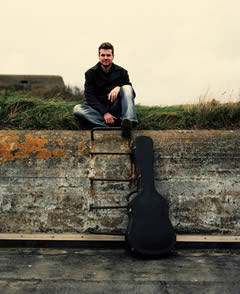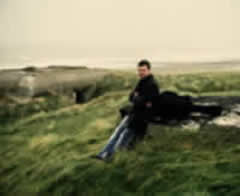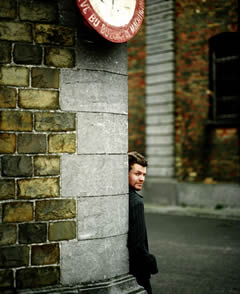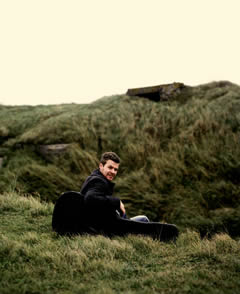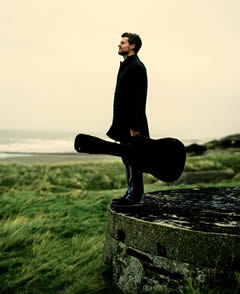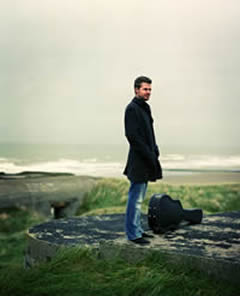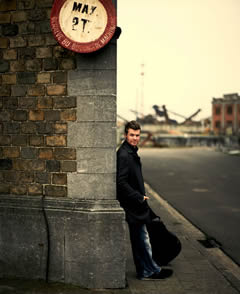 bio
biografie
De erg korte versie: Willemsson, solo op piano of begeleid door drie topmuzikanten, brengt een reeks intense engelstalige popsongs. Soms ingetogen, soms fris en poppy, maar steeds eigenwijs genoeg om nooit cliché te worden.
De langere versie:
Willemsson is de artiestennaam van Augustijn Roger Anna Kris Willemszoon Vermandere, een waterval van namen voor een rijkgefacetteerd muzikaal talent en zoon van. Opgroeiend in muzikale middens gaat hij al jong naar de muziekschool waar hij zich toelegt op de klassieke piano.
Met The Johnsonz steekt hij voor het eerst zijn hoofd aan het raam; ze winnen enkele lokale talentenjachten (Verse Vis en Westtalent 2003) en schoppen het tot in de halve finale van humo's rock rally. Ze maken EP's onder leiding van Serge Feys (Arno), en Allan Muller (Metal Molly) maar korte tijd later knalt de band uiteen. "You all want to be John, I'm Paul…"
Ondertussen is Augustijn in zijn studio bezig met het maken van de eerste Hopla-cd. Heldere melodieën, frisse ritmes en de perfect gecaste en gecoachte stem van Nathalie Herwegh (oa opvolgster van Roos Van Acker bij Eden) zorgen voor een eerste succes. Hij blijft ondertussen gedreven schaven en vijlen aan zijn eigen songs.
De ontmoeting met Pedro De Bruyckere (producer van oa het Belgisch/Poolse project rond Aleksandra Kwasniewska and The belgian sweets) zorgt voor de kentering. De beheerste aanpak van deze autodidactische gitarist-producer werkt wonderwel. In de loop van 2009 werken ze intens samen en dat resulteert in de eerste full-CD van Willemsson: 'Blind' (2010). Waarvan drie singles ('Time' , 'Blind' en 'Each Time') veel airplay krijgen op Radio 1. Concerten in een aantal CC's, de AB en De Roma zorgen ook live voor de bevestiging.
'In Sight', het tweede full album met singles 'Everest' en 'Berlin 2011' wordt gereleased op 19 oktober 2012. Uptempo nummers afgewisseld met ingetogen melodische passages, rijk en accuraat gearrangeerd rondom de fragiele stem van een artiest die als muzikant en zanger gegroeid is.
In april 2015 volgt het derde album 'Willemsson'. Zefl-getiteld omdat nu heel duidelijk een 'idioom' is bereikt. Willemsson is geëvolueerd naar een piano-trio (piano, bas, drums) verrijkt met hier en daar wat gitaar-soundscapes. Augustijn keert terug naar zijn roots en sterkte; de song, de stem en de piano staan centraal.
Als singer-songwriter heeft Augustijn zijn stem gevonden, als componist zijn talenvorm, als arrangeur zijn stijl. Zijn invloeden gaan van de onvermijdelijke Beatles tot A-Ha, van Chris Isaak tot Eels, van Ben Folds tot Bach... Soms ingetogen, soms fris en poppy, maar steeds eigenwijs genoeg om nooit cliché te worden. 
Solo op piano of ondersteund door drie topmuzikanten: Niels Delvaux op drums, Jurgen Van Bever op bas en keys, en Pedro De Bruyckere op gitaar.
biography
Willemsson is the artist name of Augustijn Roger Anna Kris Willemszoon Vermandere. A cascade of names for a multi-faceted musical talent. Growing up in a muscial environment, he starts to study classical piano at the local music-academy. Later on he learns to play the guitar and builds his own recording studio in Ostend. 
With The Johnsonz, he wins several band-contests (Verse Vis and Westtalent 2003) and makes it to the semi-finals of Humo's rockrally. They record EP's, produced by Serge Feys (Arno) and Allan Muller (Metal Molly) but the band eventually splits. "You all want to be John, I'm Paul…" 
Meanwhile Augustijn writes, composes and produces the first CD for Hopla, a TV-bunny for toddlers. Clear and simple melodies, easy to understand dutch lyrics and vocals by Nathalie Herwegh (Eden) are a breath of fresh air. Furthermore he records albums for his father Willem, brother Peter and sister Amalia; while still writing and perfecting his own songs.
Meeting Pedro De Bruyckere (producer Aleksadra Kwasniewska and The Belgian Sweets) puts things on the fast track. Chemistry at work; in 2009 they record the first full-cd by Willemsson  'Blind'. Singles 'Time', 'Blind' and 'Each Time' get lots of airplay on Radio 1.
In 2012, 'In Sight' is released. The second album by Willemsson features the singles 'Everest' and 'Berlin2011'.
In 2013 and 2014, Willemsson has evolved into a piano-trio (piano, bass, drums) with the occasional electric-guitar-soundscape-noise. 'The Most' and 'Seven' are released as singles.
As a singer-songwriter Augustijn has found his voice, as a composer his language, as an arranger his style. His influences range from the inevitable Beatles to A-Ha, from Chris Isaak to Eels, from Mika to Bach… Fresh, clear, poppy, jazzy, eclectic, but also headstrong and never predictable.
live
upcoming concerts
18.10.2015 // familie Vermandere in concert // Kuurne
past concerts
18.10.2015 // familie Vermandere in concert // Kuurne
05.09.2015 // familie Vermandere in concert // Koksijde
12.05.2015 // solo @ Bib Oostende (CD voorstelling)
22.11.2014:// solo support for Amalia @ Zurenborg Cogels Osylei (A'pen)
15.07.2014 // Muzikale Dinsdagen // Ieper // 19h (met oa Gorki)
11.07.2014 // Vrijstaat O. // Oostende // 21h
09.05.2014 // Openlucht VisWater support v Axl Peleman // Berendrecht //
08.02.2014 // gc Forum // Wervik
11.05.2012 // cc // Menen
06.04.2012 // cc // Mol
24.02.2012 // cc // Bilzen
16.12.2011 // cc // Bree
21.12.2011 // cc // Geel
29.09.2011 // cc // Leopoldsburg
24.07.2011 // Gentse Feesten
15.04.2011 // De Roma // Antwerpen
10.04.2011 // Terminus // Oostende
18.12.2010 // De Kim // Oostende
16.11.2010 // Jong Geweld // Oostende
16.10.2010 // Fnac Antwerpen, Brussel, Brugge, Gent
11.07.2010 // AB Brussel
12.06.2010 // AB Brussel // support Newton Faulkner
contact
BelEtage Studio
willemsson's studio in Ostend:
Newsletter
Abonneren op nieuwsbrief / subscribe to the newsletter